Cairo
Note: This base was added on the HHC Server.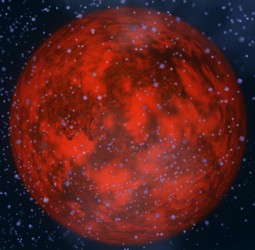 Cairo is the mainplanet in the Omicron Lambda-System. This, from The Order controlled planet, is famous for the producing of high quality luxurygoods.But because they are produced in a rare rate, the necessity is still high.

For providing the water supply of the mostly wealthy society of Cairo, large waterstocks are necessary.From the obvious debris field, the governement of Cairo mines building material for houses and other things. This method is controversial, but tolerated.